ESTATES
The eleven acre parcel situated in the heart of St. Helena was purchased in 2011. The site seemed the ideal location to
combine home, lifestyle and business all in one. The two acre Cabernet sauvignon vineyard was a big draw and now represents Metisse Montbleau Vineyard.
The hillside seemed the ideal place to situate the Melka's residence which is a pre-fabricated modular home with spectacular views of the valley. A large outdoor patio area is ideal for entertaining and also includes a cave theater dug into the hillside to indulge the avid movie lovers that the Melkas are.
The second estate property is the 25 acre parcel located in Knights Valley at the border of Napa and Sonoma valleys. The land was purchased in 2001 and was named as an homage to Philippe's parents. Mekerra is a magical place high in elevation and planted to Cabernet franc, Merlot, Sauvignon blanc and Chardonnay. The fruit from this Estate is produced at the winery located in St. Helena. Plans for a small, one room pre-fabricated building to host visitors are in process.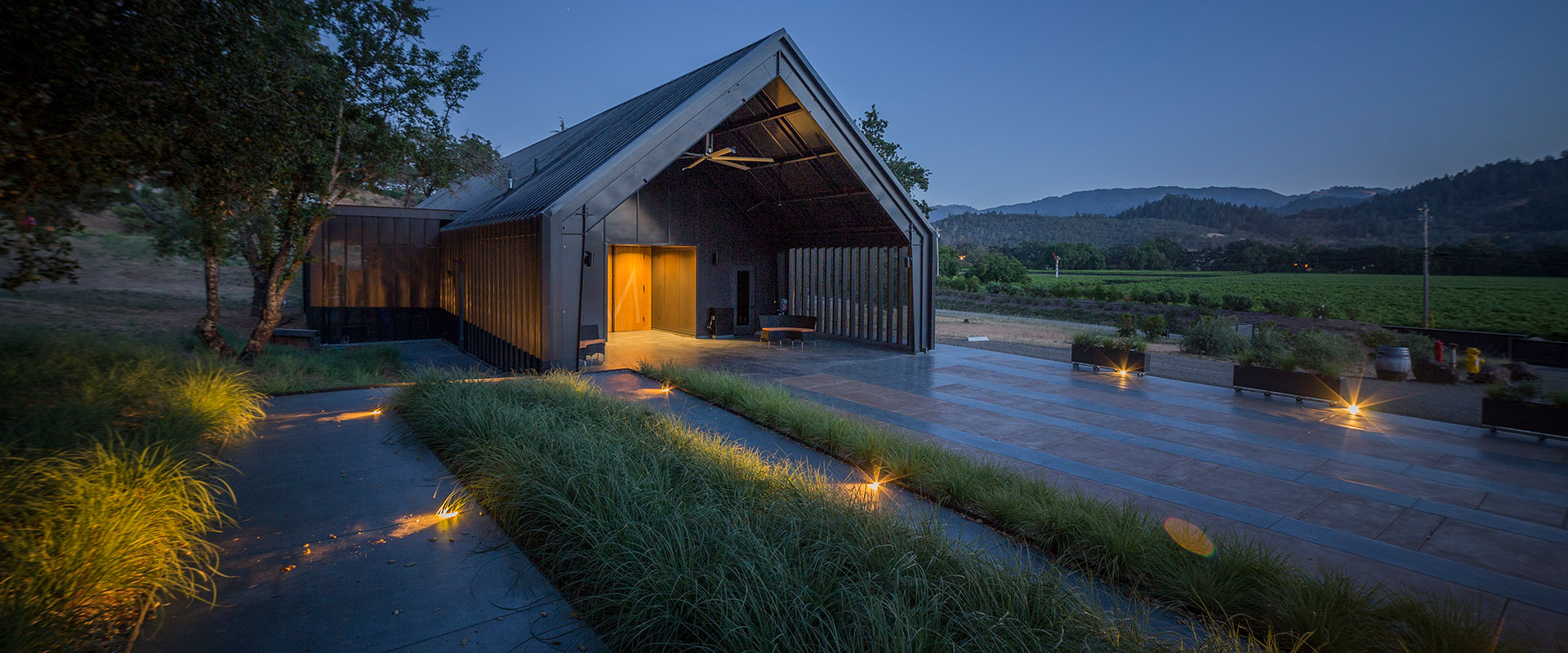 Winery
Situated on the lower portion of the estate, the winery is comprised of two buildings adjacent to each other.
Our barn and loft will serve as areas to welcome visitors to taste as well as winery storage and contains a 3,000 bottle library covering 20 vintages.

The production building is also a modular unit and was built with efficiency in mind, keeping mechanical systems and barrel fermentations at their most effective.

The building is also a space where the Melkas have chosen to insert their own elements of style with color, light and artistic accents.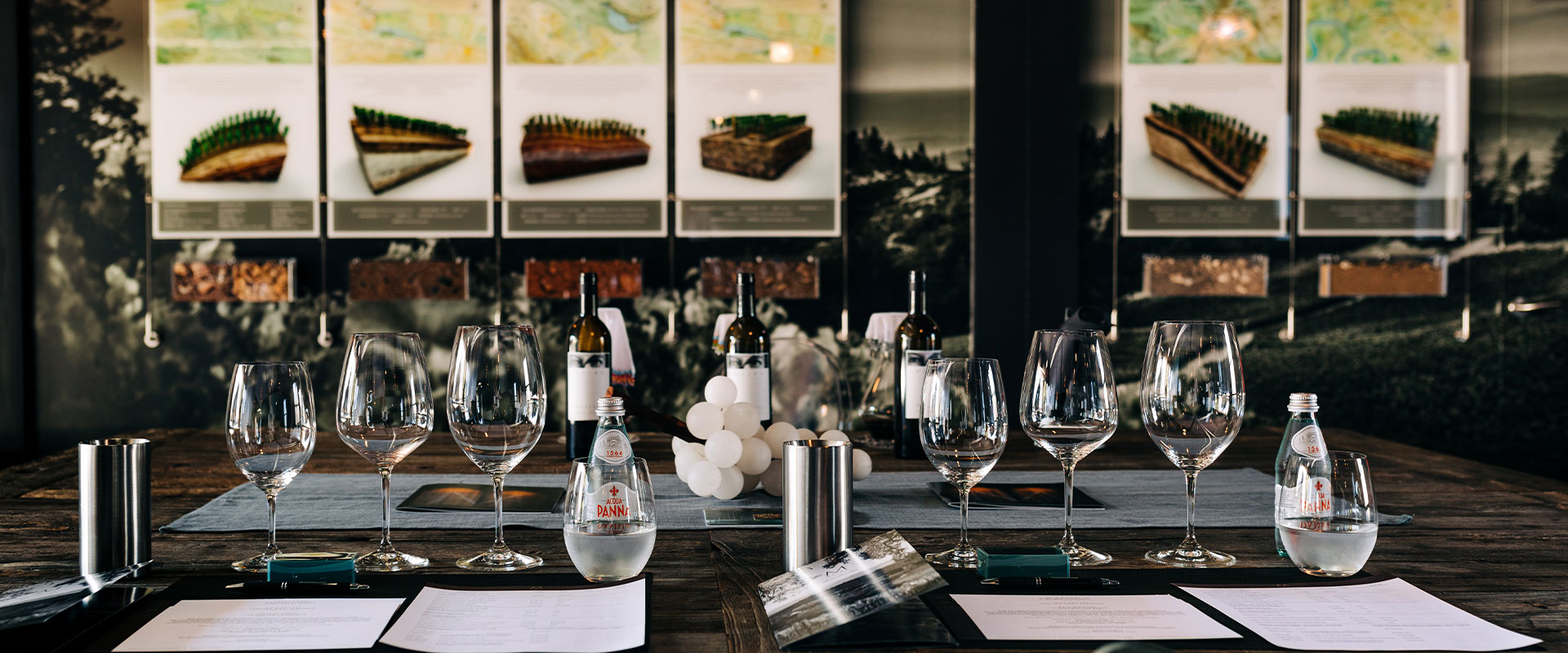 Visit Us
Melka Estates conducts tastings by appointment only.

Contact us directly 707-963-6008
or send us an email: Sylvie@melkaestates.com
Tailored to meet the desires of our guests, an experience with exquisite wines and a friendly, unpretentious environment awaits.